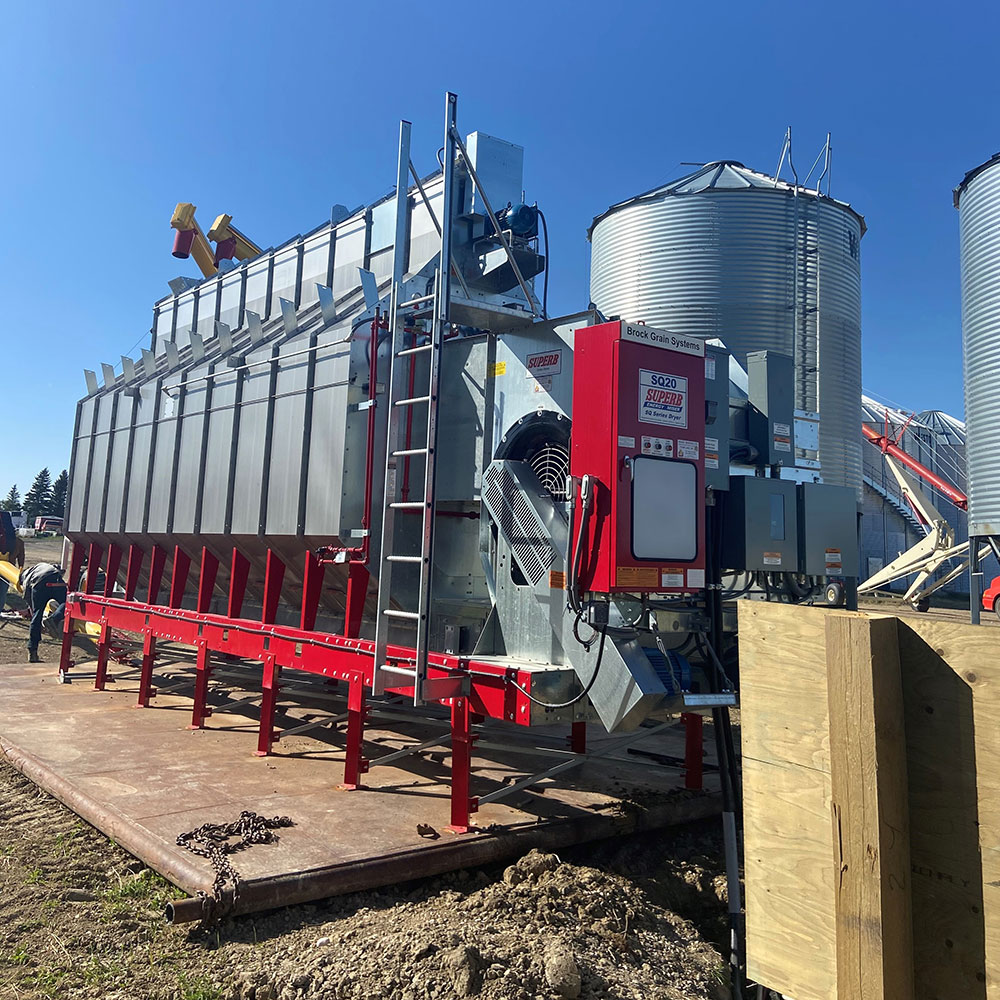 Agricultural electrical services is our bread and butter. We know the particular electrical needs of a farming operation.  When looking for an electrician the first thing you think of is safety. We put the safety of our clients and our staff as a number one priority. Agriculture can be a dangerous business. There are many hazards. Don't let your storage bins be one of those hazards. Leave the installation, maintenance, and repairs to us at Jeannot Electric. Agricultural electrical service is one of our specialties, we can tell you the electrical code clearance. If you are putting up a new bin call us and we can help with professional advice and service. We know if your current power transformer is big enough or needs upgrading. Our certified electricians know the electrical and safety requirements for grain bins. Don't try to do the work yourself! You need a qualified electrician to wire your new bin or maintain and repair your current bins.
We provide all types of electrical services such as:
Bin service and repairs
Interior and exterior lighting
Trenching
Backup power systems
Aeration fans
Power sweep motors
New panel upgrading
Upgrade to code services
Exterior building wiring
Maintenance
For your bins, we can
periodically
check all electrical components. This keeps them in good working order.
Wiring for fans, heaters, and lights should
be inspected
. Corrosion and cracked, frayed, or broken insulation needs to
be addressed
. Exposed wiring should
be run
through waterproof, dust-tight conduit. We inspect and make sure all connections are secure!
Compliance with electrical codes is critical. The safety of your farm's electrical system is at stake. While it is not necessary for you to understand every detail of the electrical codes.
It is essential
that your electrician does!
If your farm is not wired
properly
it can jeopardize your health and safety and the operation of your farm. There are specifications for wiring according to building type on the farm.
Damp buildings,
like silos, are vulnerable. They can have high levels of moisture, corrosive dust, and gases. They
require
dust and moisture-tight, non-corroding materials, and wiring methods.
Dusty buildings
like fertilizer, dry grain, and hay storage buildings. They can have high levels of explosive dust. That calls for dustproof and ignition-proof materials and wiring methods.
Dry buildings
like shops and garages. They can
be wired
with the same materials that
are used
in residential buildings. A licensed qualified electrician must do the wiring according to code. We know the codes and the proper materials to use. Trust us with your most valued possession, the safe and efficient operation of your farm. Jeannot Electric, the
Agricultural Electrical Specialists
.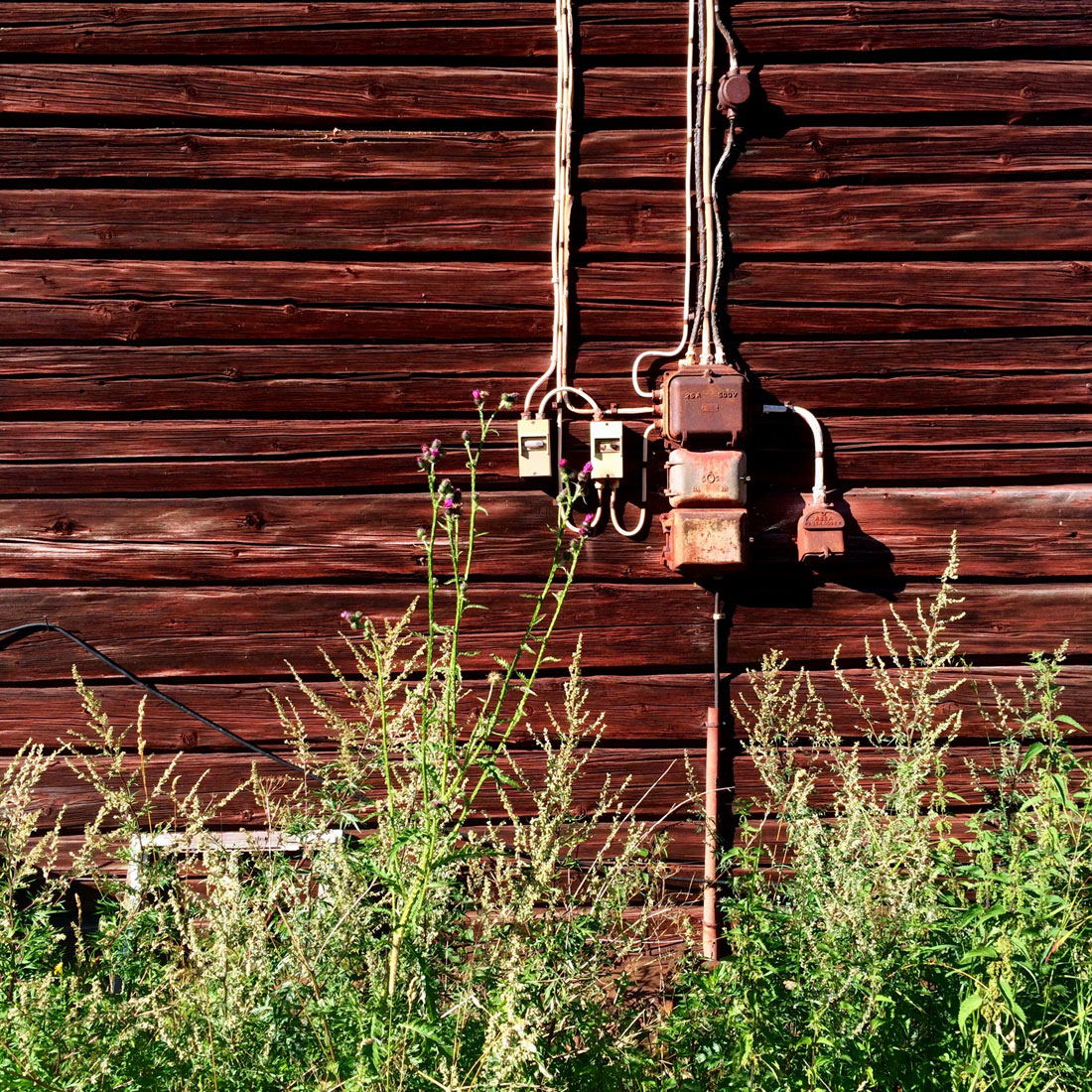 Kyle & his crew were awesome to work with on our house! Their outstanding communication, excellent service and competitive rates made them lovely to work with. We will absolutely use them on our future projects!
Sandra Garrett
Jeannot's came and changed out our extremely old breaker box and did an amazing job! And literally came back within 5 minutes when I found out our one plug in wasn't working outside (breaker was off so an easy fix) highly recommend! Friendly and efficient! On time! And cleans up their mess after which is huge for me!!
Jessie Crowell
Last week, we had Jeannot Electric out to hook up power to our new RTM. The service they provided was excellent, not to mention how they cleaned up the loose wires leading to our panel as well (they suggested it without us even asking). I'd definitely recommend Jeannot Electric to anyone. Prompt, efficient service. Thank you guys!
Tina Rookes
Jeannot Electric did a fabulous job adding in our pot lights and getting all our wiring redone when we redid the front of Witchs Brew. They were so fast at getting all the work done, even though I had dropped the ball a little bit and phoned them last minute. Kyle also rewired our whole back lounge area when we redid it, and we love it! Thanks again Kyle and crew for doing such an excellent job!!
Sandra Garrett
We've hired Jeannot Electric for all of our electrical upgrades! Most recently to help add some much needed curb appeal to our outside light situation! Kyle and his team were fast, efficient and meticulous at getting the job done! Had my house not light up so beautifully, I wouldn't even had known they were there! Clean up was impeccable! Thanks Jeannot Electric!
Randi Thorn