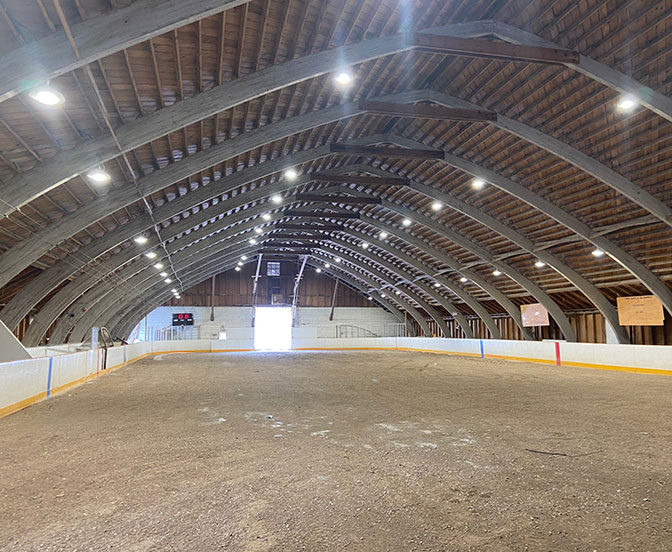 Jeannot Electric: Family owned and operating since 2014
Established in 2014, Jeannot Electric has been serving Moosomin and surrounding areas in commercial, residential, and agricultural electrical services. Jeannot Electric is a family-owned electrical business. We have a reputation for a strong work ethic, tidy workmanship, and excellent customer service. When you put your trust in our company, you can trust that the price we quote is the price you will pay. Always forward-looking, Jeannot Electric prides itself on staying up to date on the latest trends and technology. We provide the latest and greatest products and services to our clients. Our employees are trained journeymen and apprentice electricians. They work together to provide safe, quality electrical workmanship. We look forward to working with you in the future, give us a call today!
Why Choose Jeannot Electric?
We provide quality, state-of-the-art services for reasonable prices. We make it a point to understand our customer's specific goals and objectives. Our customer is number one to us. No job is too big or too small. Do the job right! Stick with the professionals. Contact us for all your electrical needs.

We offer 24 Hour Emergency Service
Join Our Team
Jeannot Electric is often looking for skilled, professional, qualified electricians. If this sounds like you, then get in touch. Email us your resume. Jeannot Electric offers a great place to work. Many added benefits and a great atmosphere that supports continual learning and advancement.